This Lazy Lock Shoe Lace styles up your shoes easily and uniquely. No more tying shoelaces.
This Lazy Lock Shoe Lace allows you to give your shoes a new look.
Lazy Shoe Lace has a unique high-performance elastic feature that gives a comfortable feeling to your feet. With a variety of lacing techniques, you can use it to create your unique style.
Features:
EASY LACE WITH STYLE. Eliminating the clunky-looking knot and swept off traditional laces, this Lazy Lock Shoe Lace offers a stylish new trend of lacing your shoes!
FOR AN ACTIVE LIFESTYLE. Lazy Lock Shoe Lace is a no-tie shoelace replacement whether you're running, golfing, playing tennis, or cross training.
EASY TO PUT ON. Simply remove your current laces and slide in your Lazy Shoe Lace. They'll work with just about any shoe you already have.
STRONG AND DURABLE. Water-resistant and can stand any kind of weather.
LAZY LOCK SHOELACE FOR EVERYONE. The Lazy Shoe Lace fits adult's shoes as well as children's shoes.
ADJUSTABLE for varying levels of tightness
STYLE IT FOR YOUR OWN COMFORT:
For a classic fit, thread Lazy Shoe Lace straight across.
For higher impact sports, you might want to try crisscrossing the laces to make them tighter.
Especially wide feet enjoy the spacious feel of the loose fit.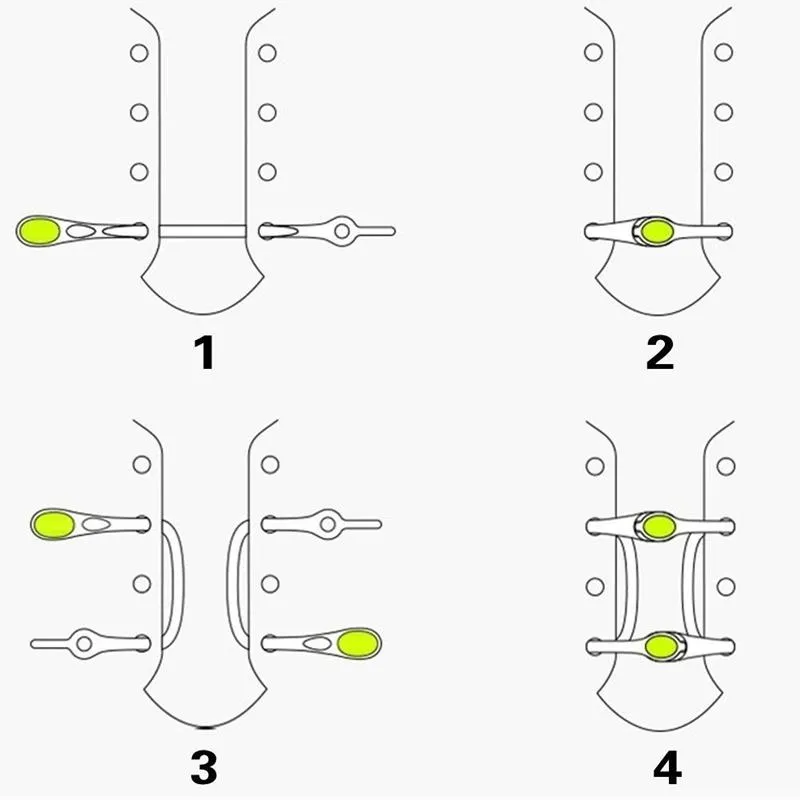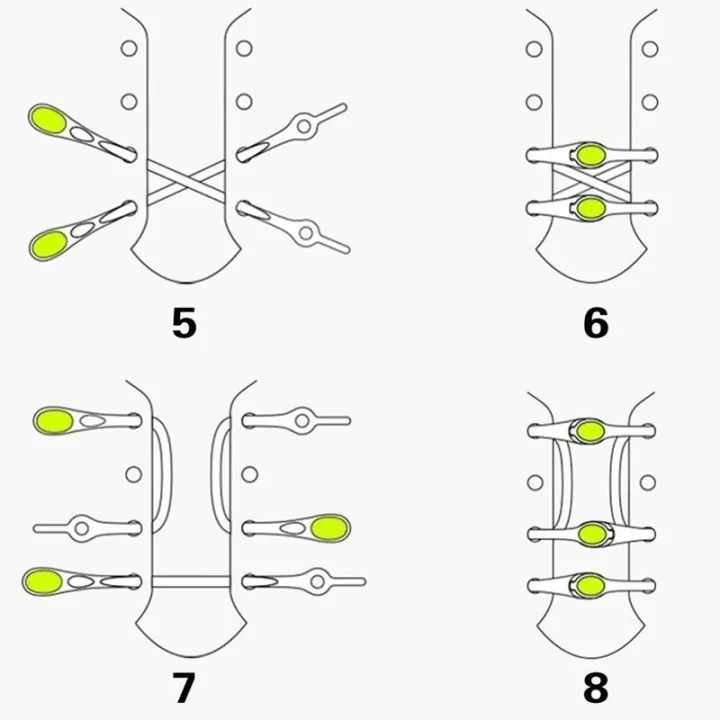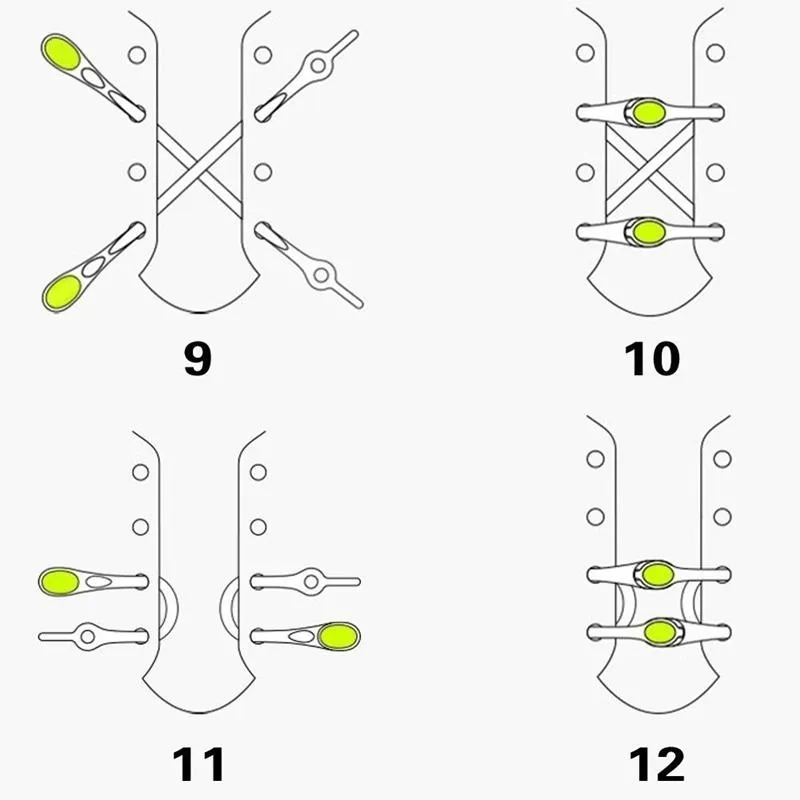 No matter what lacing pattern you choose, the Lazy Lock Shoe Lace will give comfort and a satisfying feeling in styling up to you shoes!
Product specification:
Material: Silicon
Size: One size fits all
Package Included: 
14pcs x Lazy Lock Shoe Lace