This hilarious and aptly named fellow is just waiting to entertain guests and tear that drink wide open so that you may savor a tasty draught from your favorite beverage.
A great addition to any bar set this rock hard red plastic Sir can keep your wine fresh longer !

Unique and innovative wine bottle stopper Hpbvcot
These plastic stoppers fit general wine bottles
Leak-proof, better preserves wine for a long time
these plastic corks are re-usable (cost saving)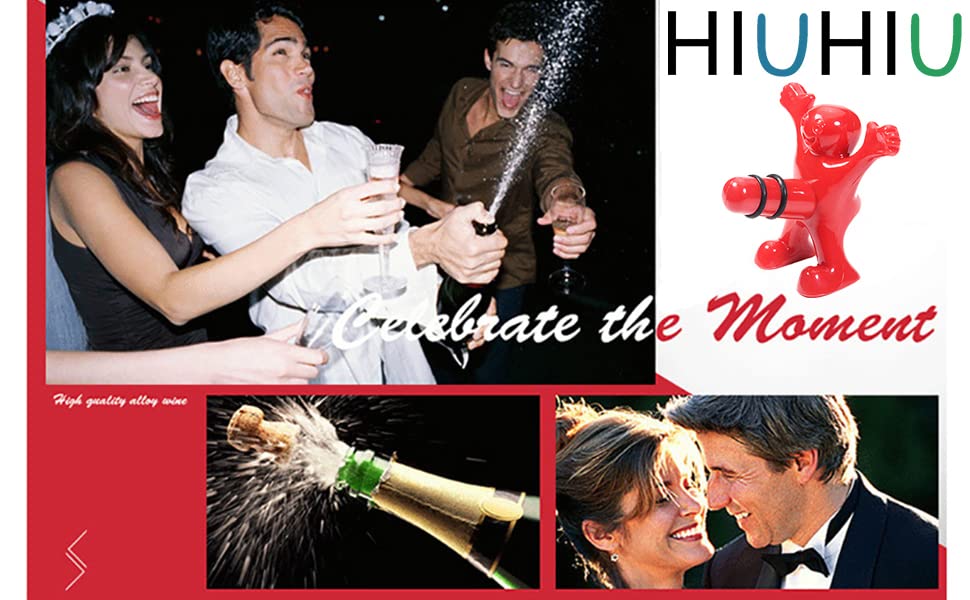 Product Specifics:
Material: Metal+Plastic
Color:Red
Size: 8.5*5cm
Style:  happy man wine bottle opener, wine bottle Stopper , Beer Bottle Opener.
Great for Parties, Tailgating, Gag gift and just for fun.